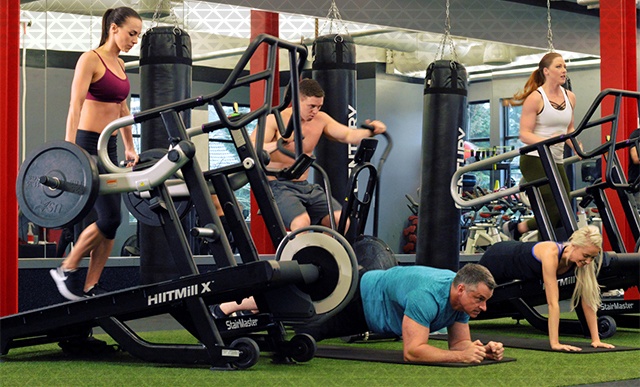 Dear ENAS Members
Happy New Year from myself, Peter and all at Core Health & Fitness!
Firstly, Id like to thank you all for making me feel so welcome at the 2017 Forum in Trondheim. It was great to be part of such a positive, inclusive and inspiring event. Well done also to all those who attended the workouts with Wayne Gordon the turnout, particularly for the first day, was amazing!
Looking to the future, I am excited to have now taken over from Peter Webb as the ENAS Account Manager and would like to make myself available to anyone who would like help and support with projects this year. 2018 promises to be an exciting time for Core Health & FItness and I am looking forward to continuing to develop strong partnerships with ENAS members.
I would also like to take this opportunity to mention some of the work that Core Health & Fitness is currently undertaking internationally, such as our partnership with Georgia Tech University (U.S.A). Please visit the link below to find out how we are using technology to improve, not only the provision of sporting/fitness facilities, but also student wellbeing:
https://corehandf.com/cultivating-health-wellness-on-campus/
Finally, I would just like to once again express how excited I am to be involved with the ENAS family. With my beard still very much intact (no thanks to Peter), I am looking forward to making 2018 even better than 2017!
Many Thanks
Greg Ross
EMEA Account Manager